A life-changing multiday ultra marathon.
Taiwanese ultra marathon explorer Kevin Lin has promoted SUPERACE multi-day ultra marathon races" in Taiwan since 2012. SUPERACE is a 3-day trail marathon where participants/runners challenge, travel, and explore extreme terrains while writing their own adventures.

SUPERACE will lead runners away from the urban metropolis to unexplored nature and trails. We have divided our ultra-marathons into three categories which are: "Jungle Ultra," "Desert Ultra," and "Ancient Ultra". Each race will be over 3 days and 2 nights, 100 km in distance. Participants will need to carry their own equipment and supplies during the race, while organizers will provide tents and hot water. Throughout the extreme race, runners will get to make lifelong friends with similar interests, explore new unchartered lands and nature, and experience a professional multi-day ultra-marathon while challenging oneself to go beyond the limit.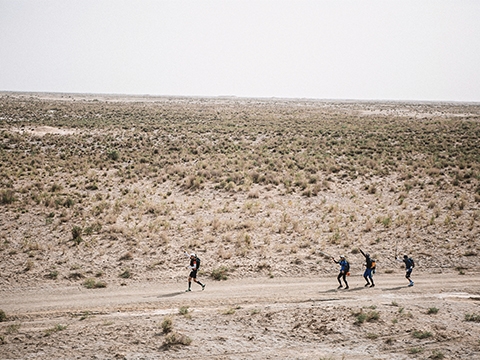 SUPERACE