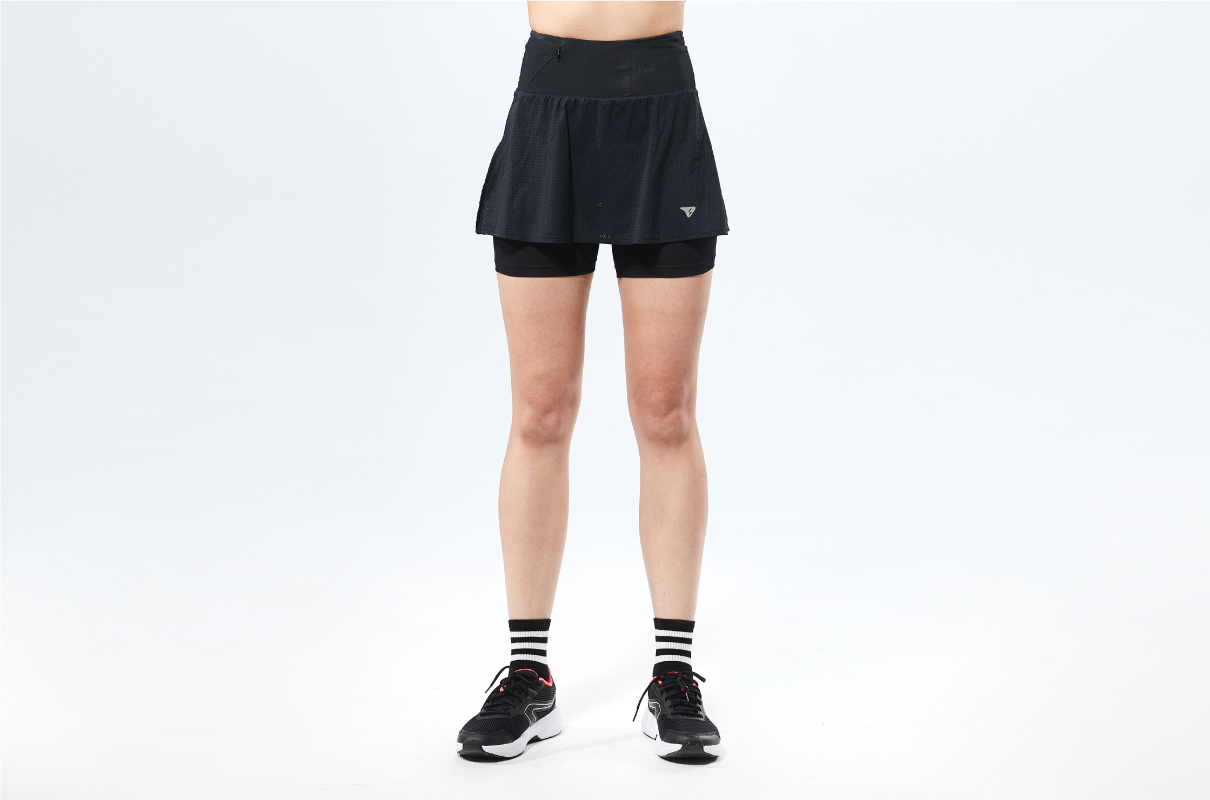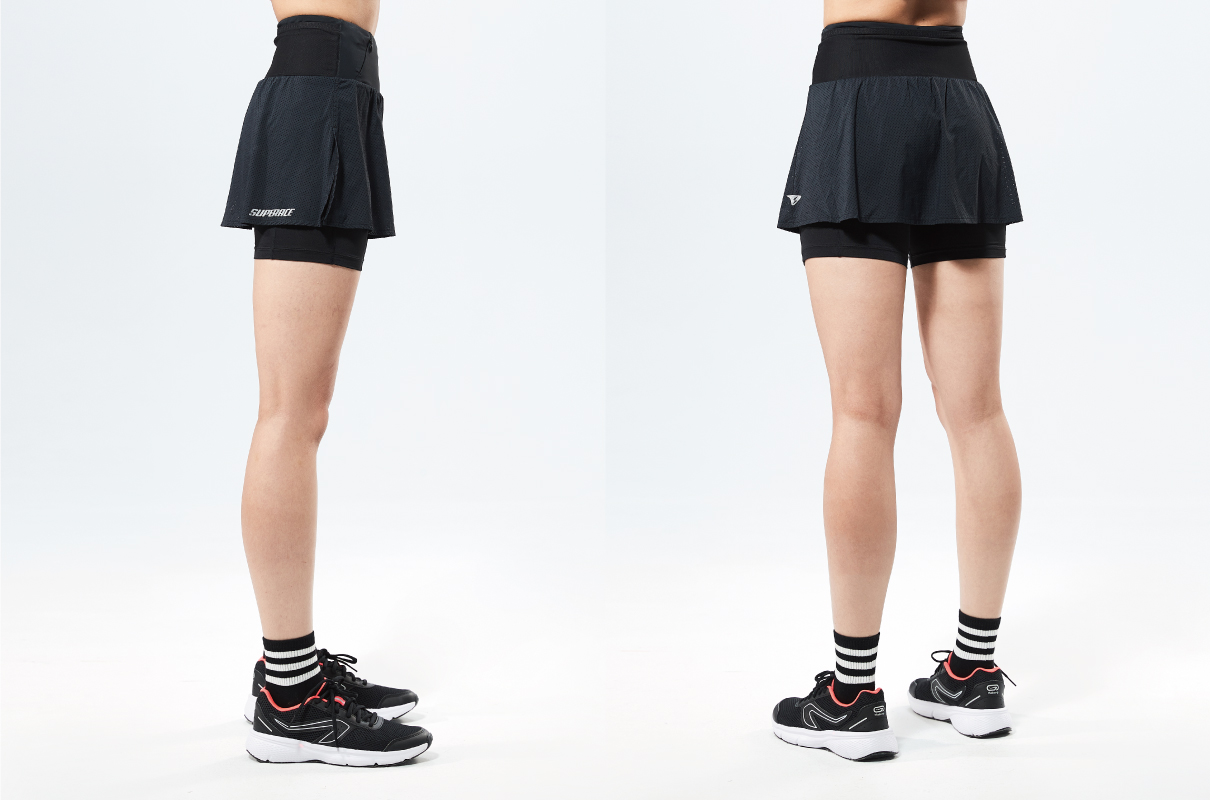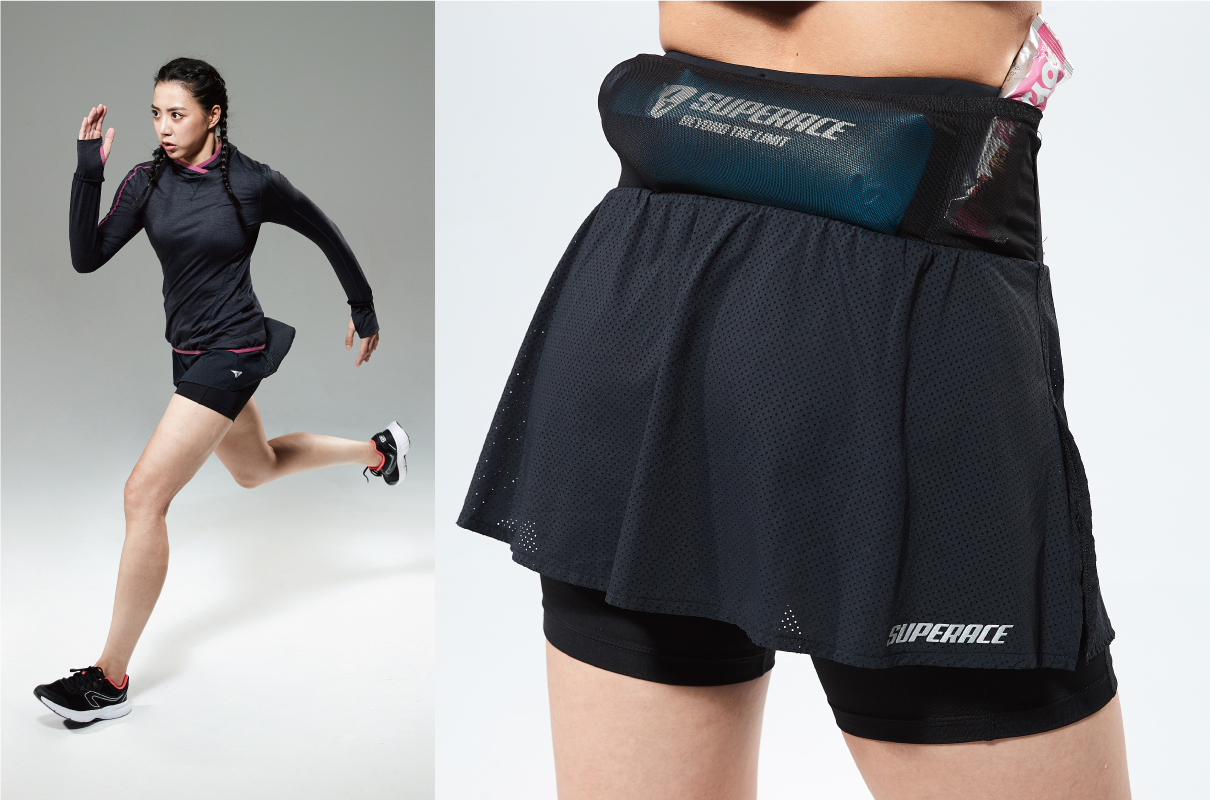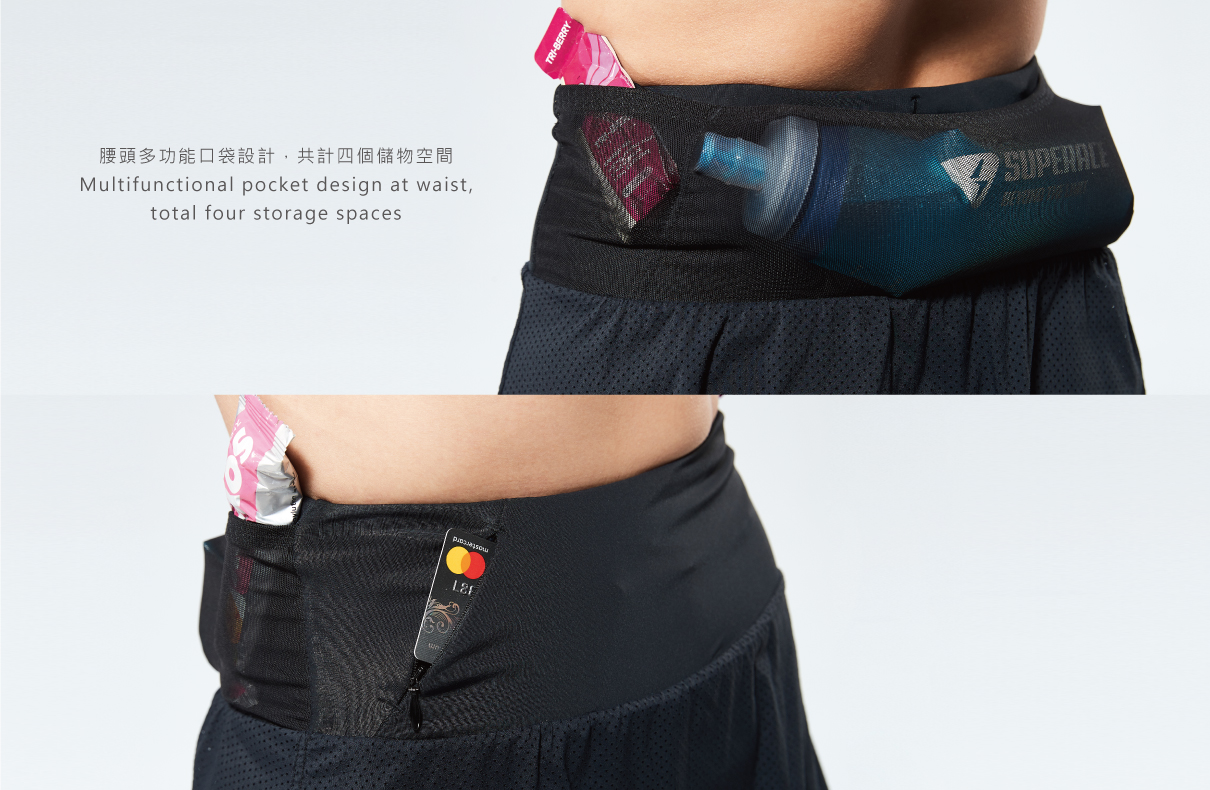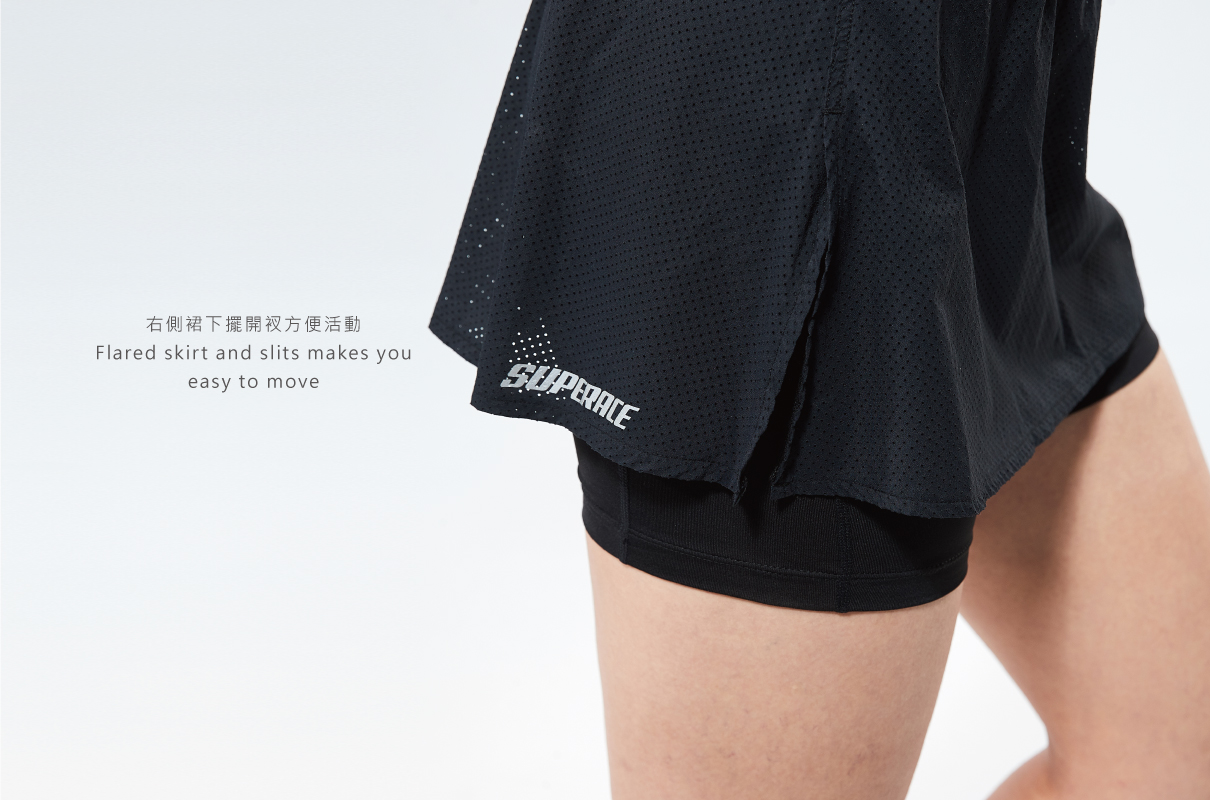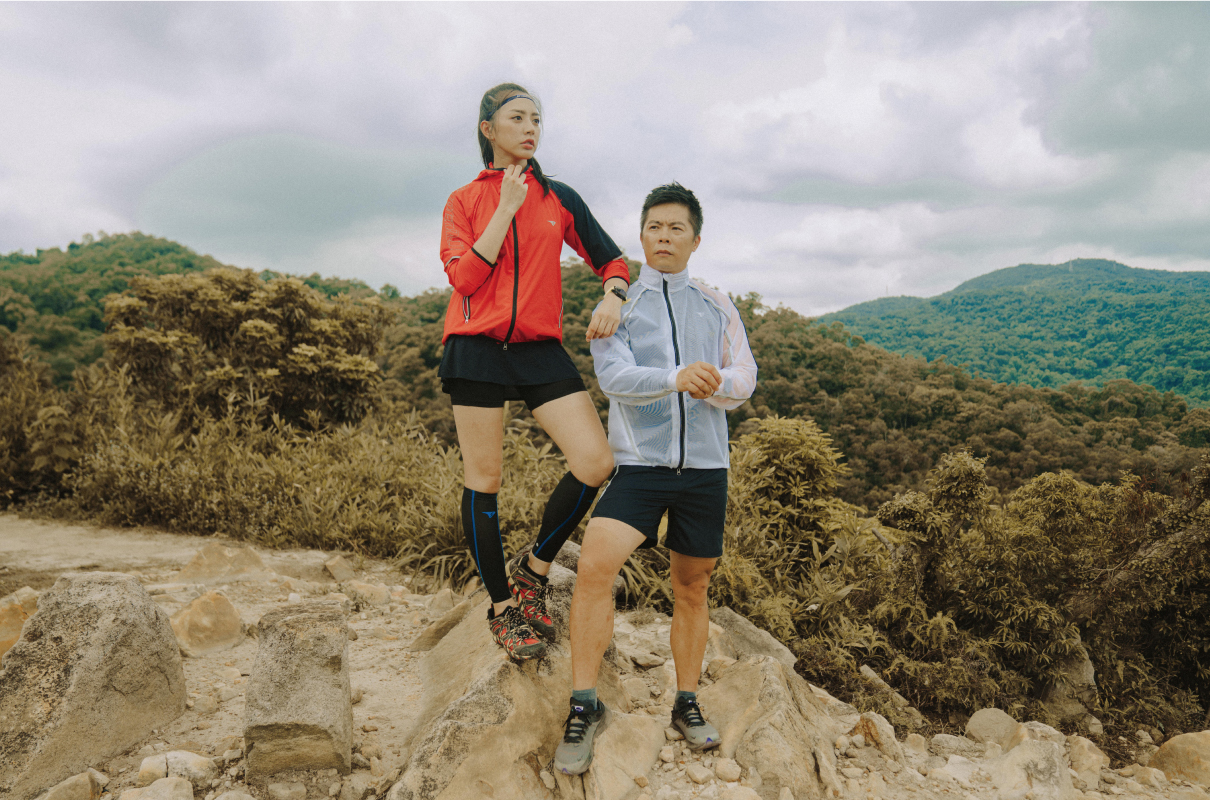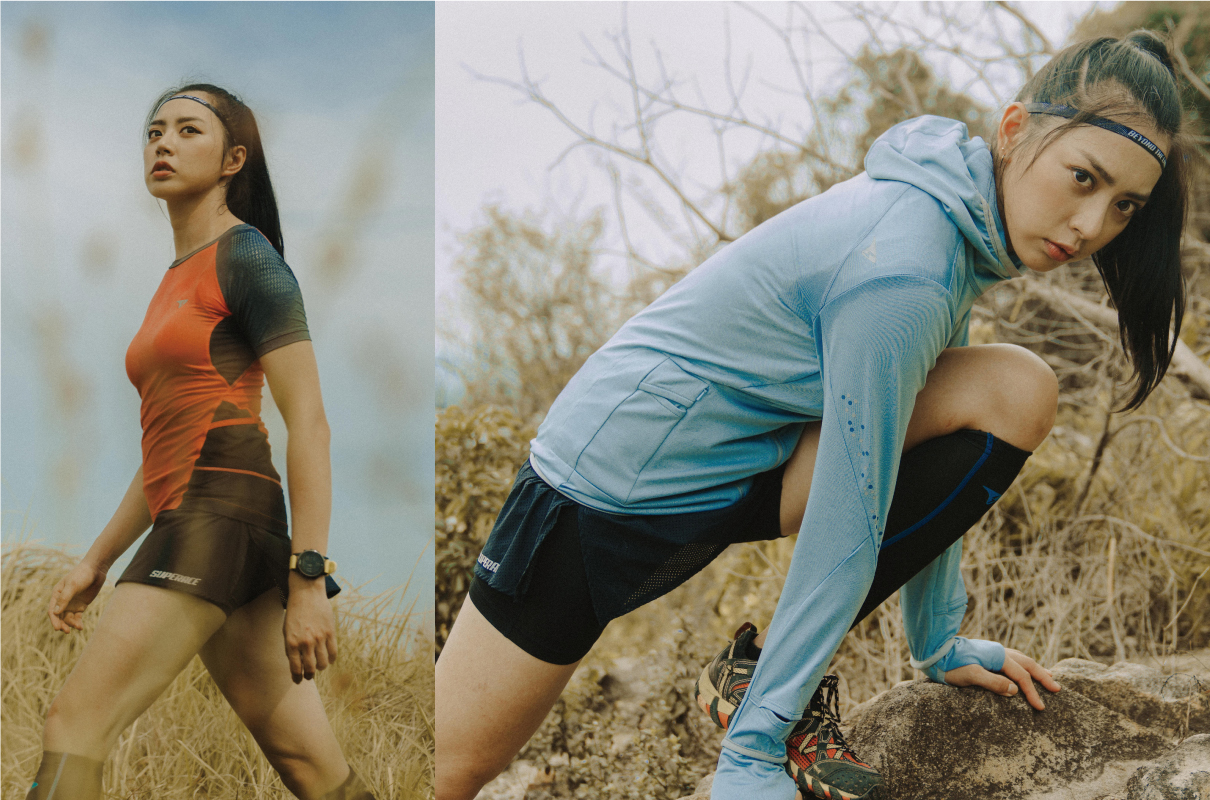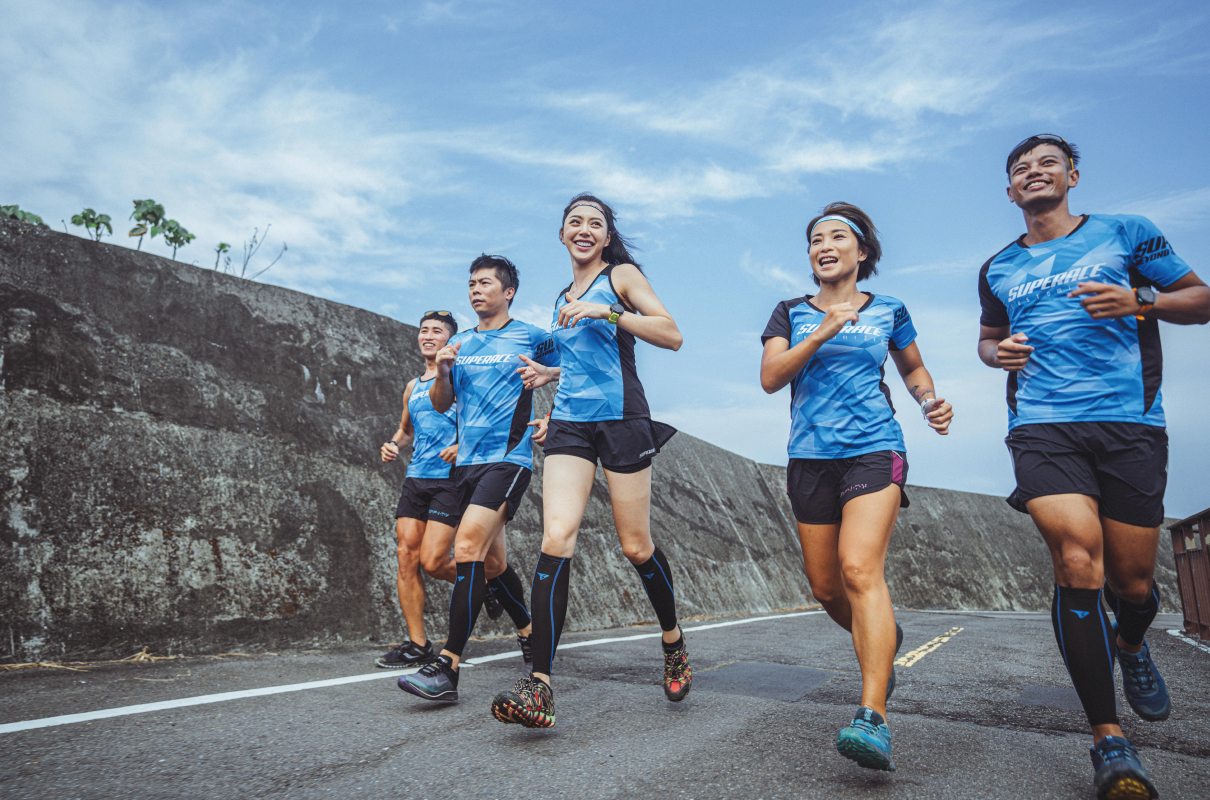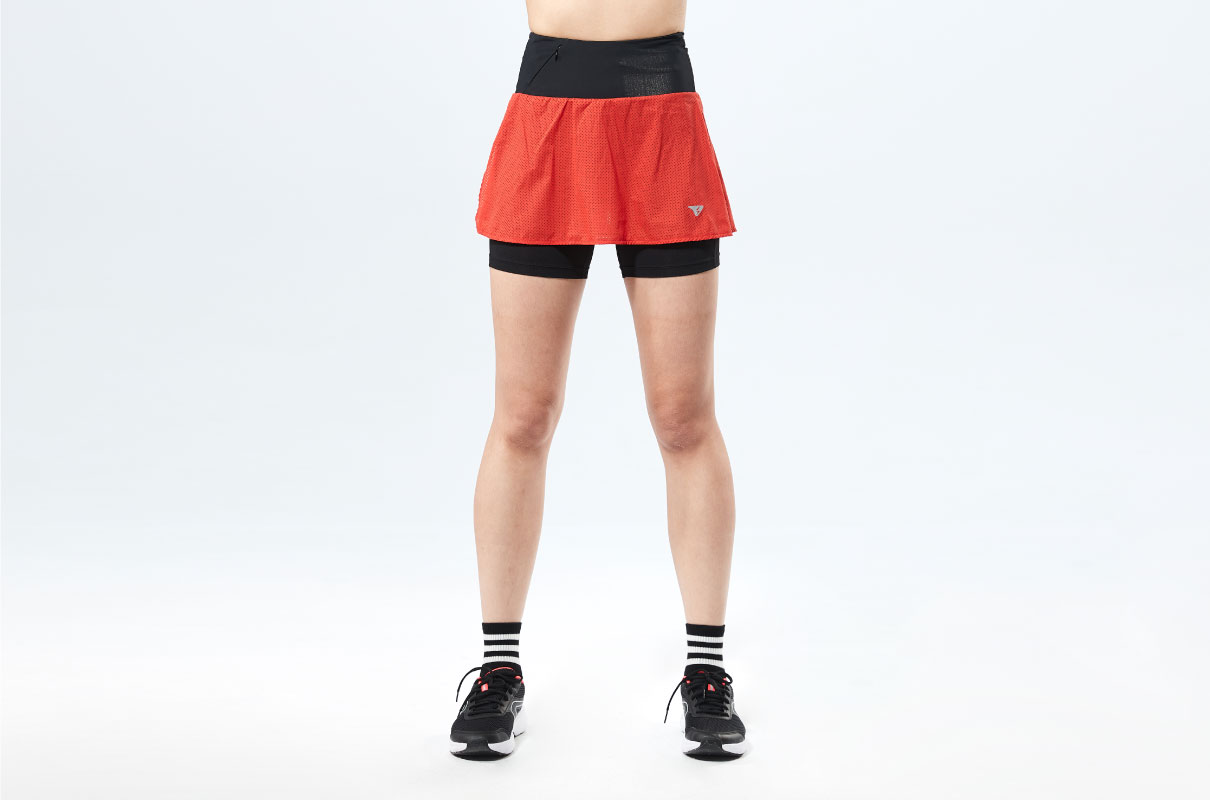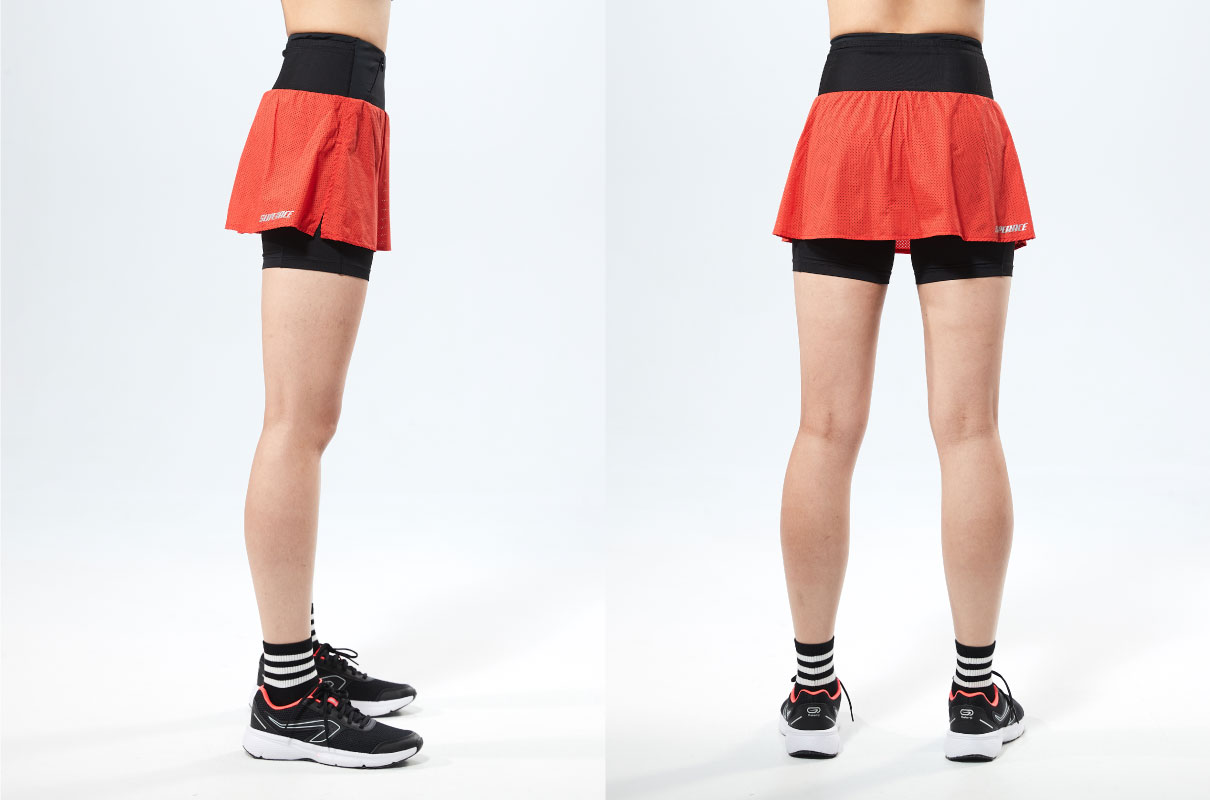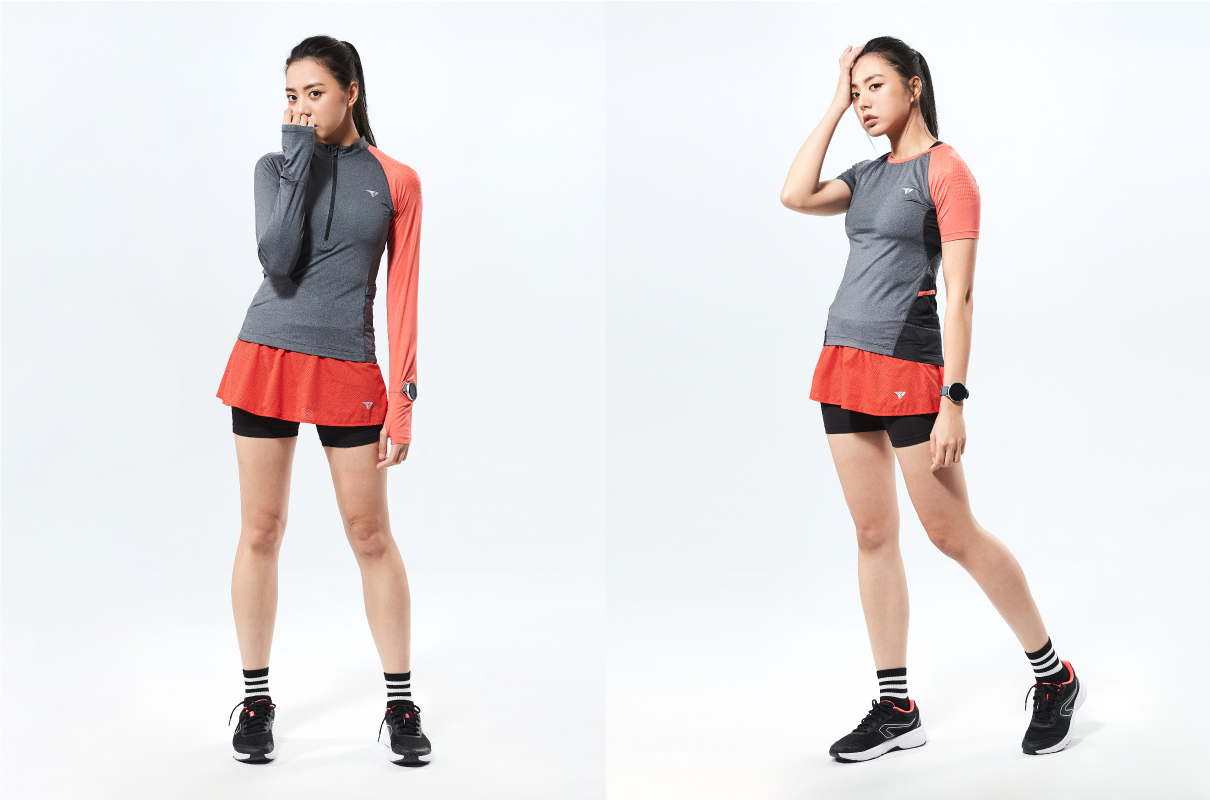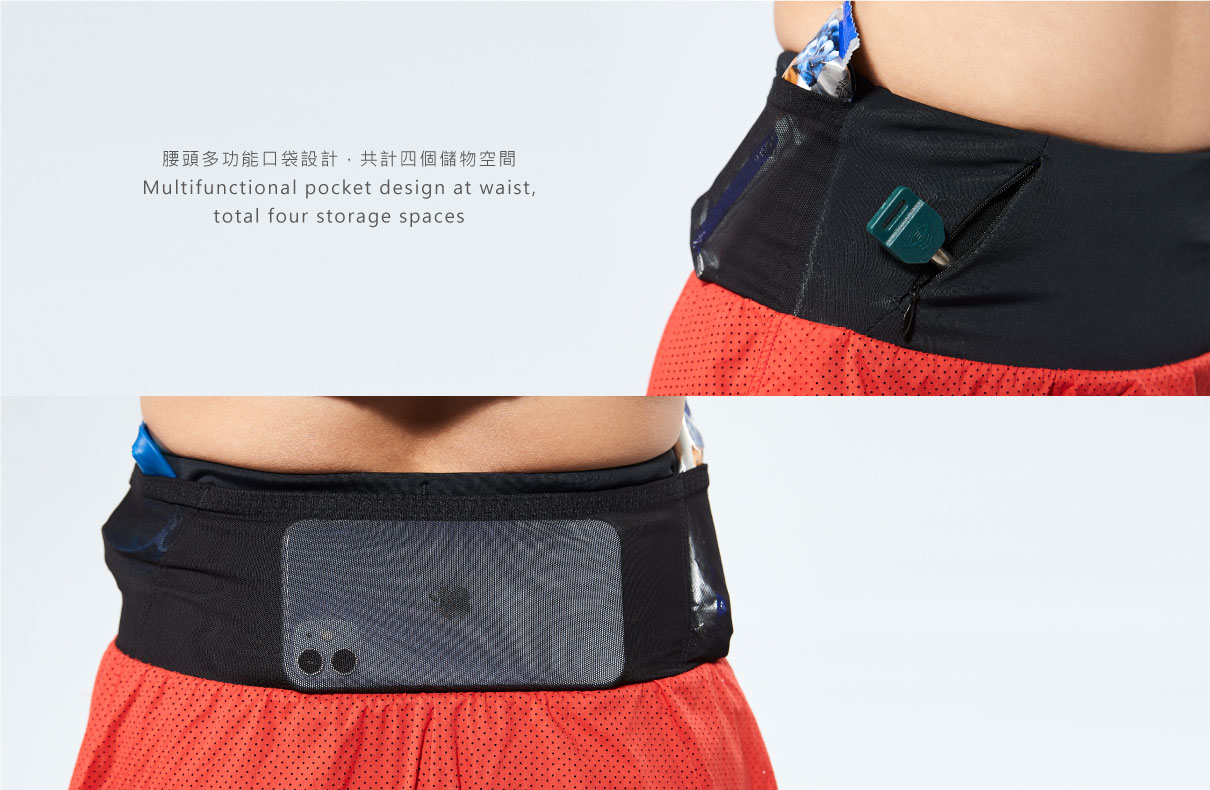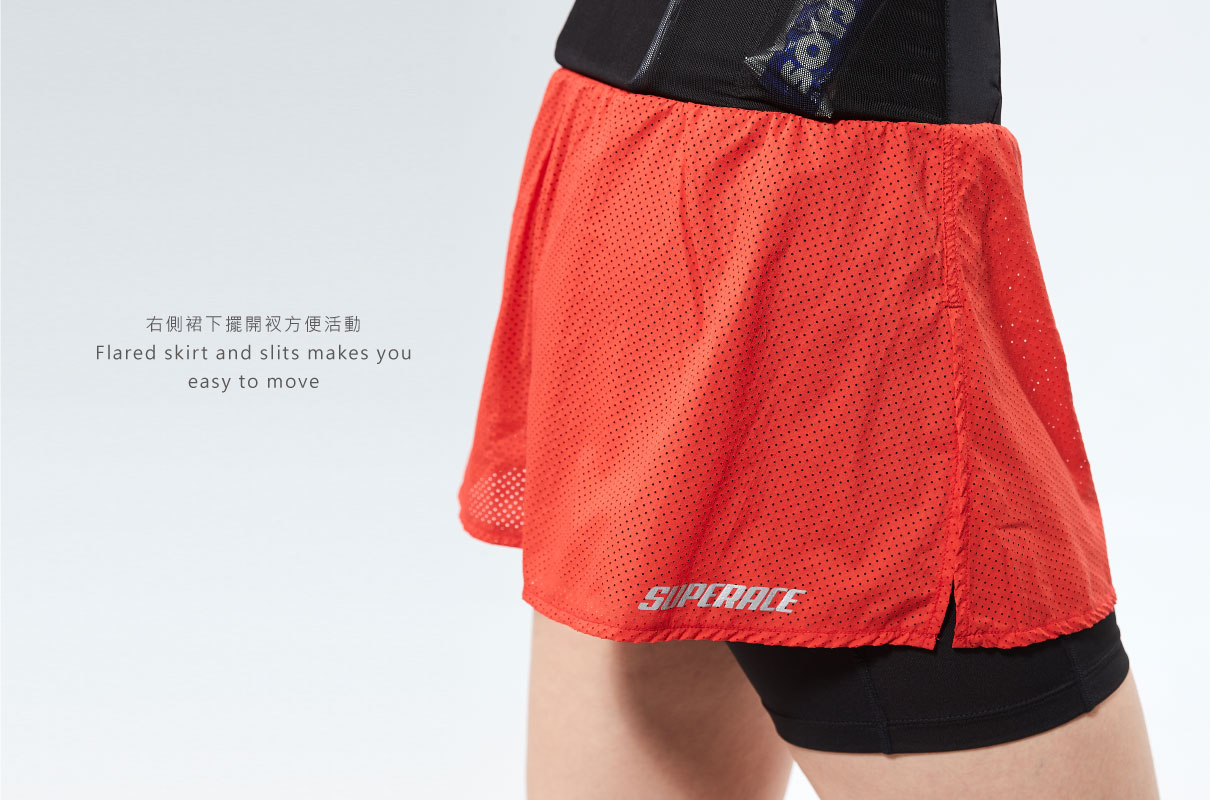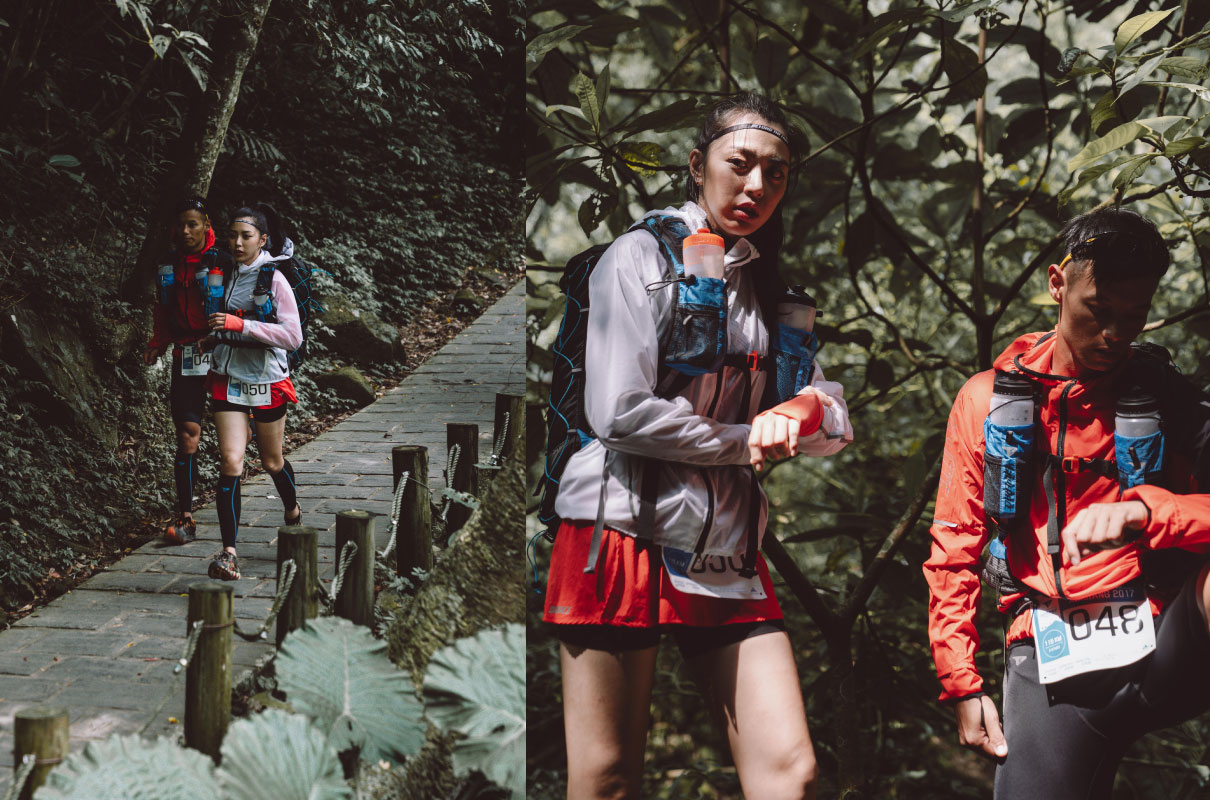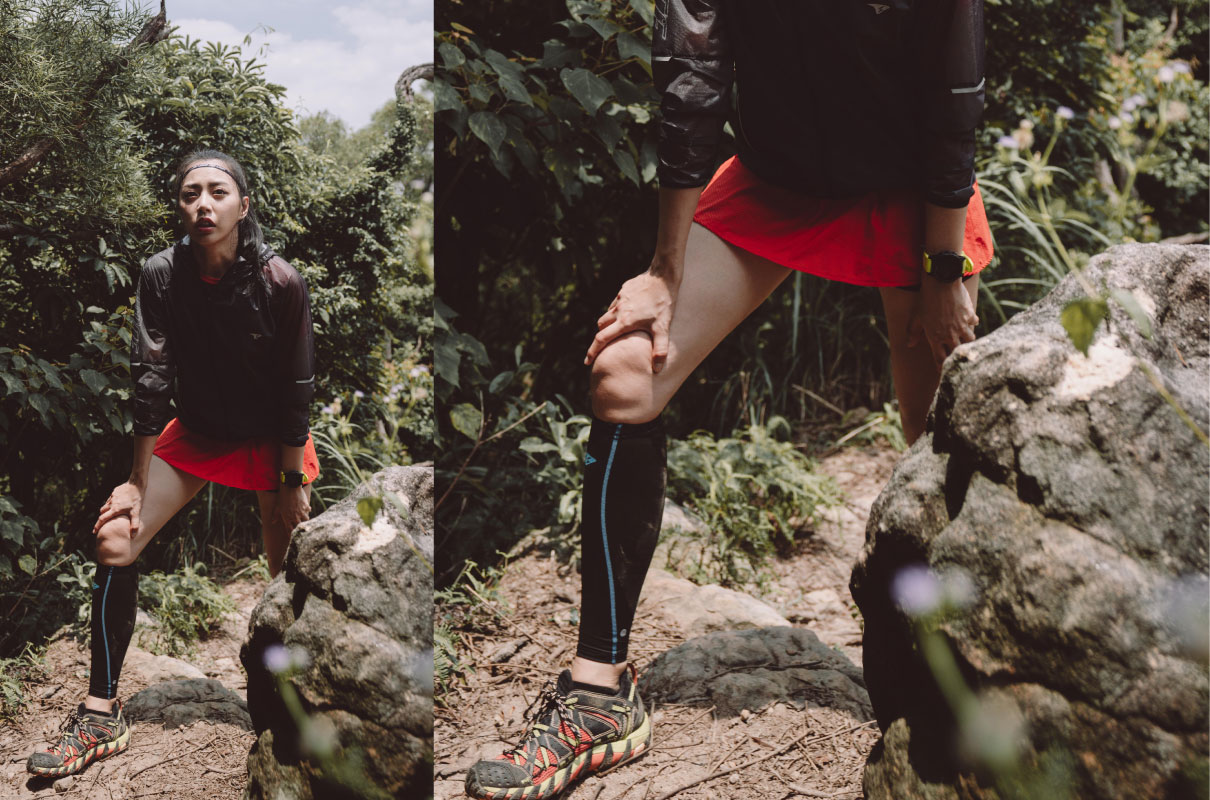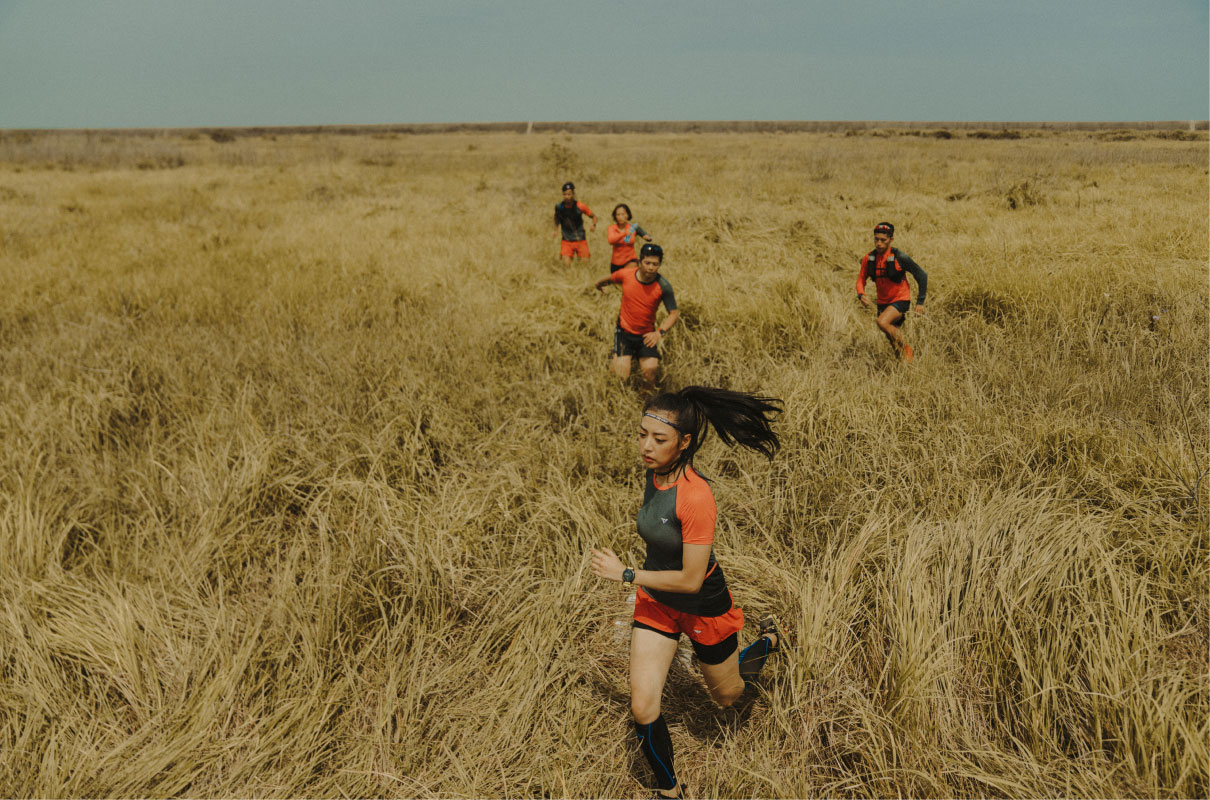 ZERO-FRICTION 2-IN-1 TRAIL SKORTS / WOMEN
NT$1,428 NT$1,680 ABOUT $46.06 USD
15% OFF
No more pants! This year we provide new choice for female runners!

Zero-Friction 2-in-1 Trail series combine briefs, skirts, and a utility belt into an all in one piece of skorts ready for adventure. The outer skirt is made of lightweight water-repellent fabric. Improved design to increase breathability and airflow on the crotch area. Flared skirt and slits makes you easy to move! The 6" inner briefs are made of fast-absorbing and high-elastic fabric providing runners ultimate comfort.

The waistband serves as a multi-functional utility belt, which can hold large items such as 500mL soft water bottles. A frontal zipper pocket is also included for valuables. The waist tightness can be adjusted freely.

*Extremely lightweight, only 121g (S size)
*Multifunctional pocket design at waist, includes four storage spaces
*Flared skirt and slits improves mobility
*3M details makes you safer during night activities
*Includes an extra pocket on the right side of the shorts for more storage space.
100% Nylon

Weft Stretch
Windstop
Water-repellent
DWR finish