SUPERACE CUSTOMIZED for you
No matter your team logo, graphic, words, or ideas,
there is a story behind each piece of clothing.
Come let SUPERACE CUSTOMIZED help tell your story!
---
WHY SUPERACE CUSTOMIZED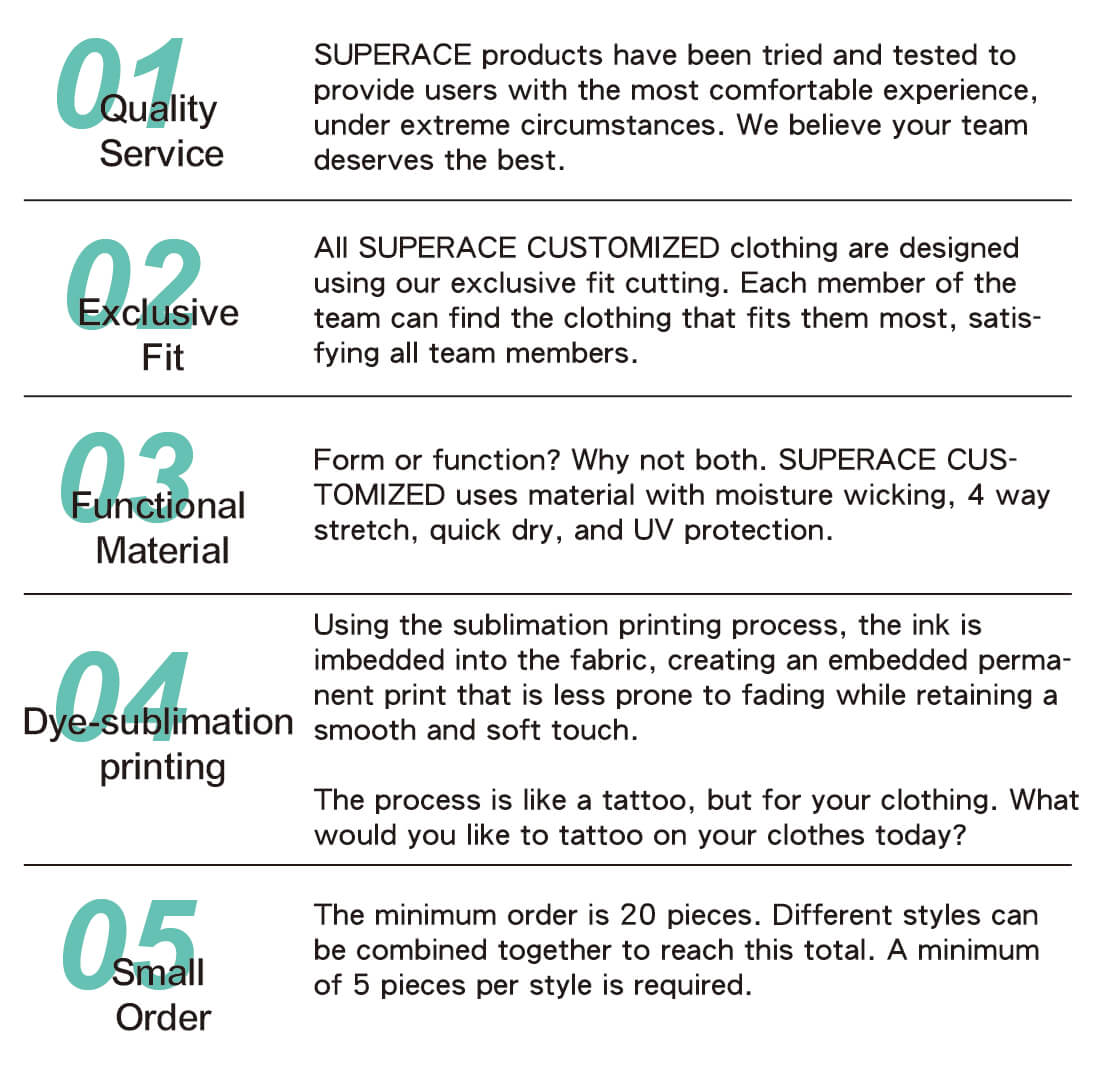 ---
START to CUSTOMIZE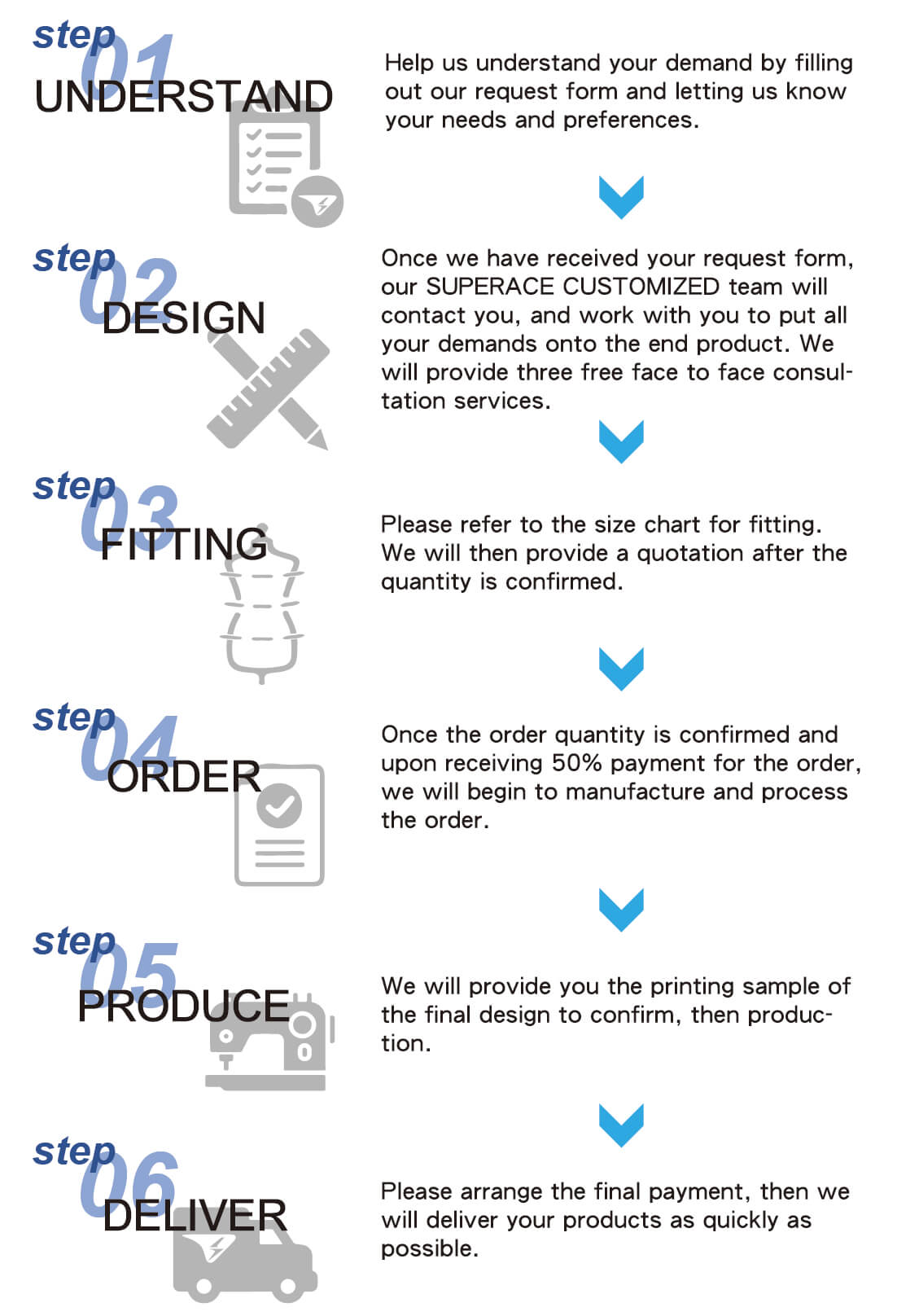 ---
CUSTOMIZED Q&A
What is the minimum order quantity? Do you offer any further discounts?
The minimum order is 10 pieces. Different styles can be combined together to reach this total. A minimum of 5 pieces per style is required.
There are further discounts if you order larger quantities. Please refer to our pricing chart for more information.
Can the product size be tailor made?
SUPERACE customized series area all based on our exclusive fit cutting. We do not provide tailor made service.
Are there any limits of the printing pattern or logo?
You can print any pattern, logo, slogan, or design on your product. Please ensure that the designs have no copyright infringement. 
SUPERACE will not bear any legal responsibility for any copyright disputes.
Can SUPERACE help design the final design?
Yes, we provide design services, but design fees will be charged separately.
Our design service does not include "LOGO" design.
Do I have to include the SUPERACE brand logo on my customized product?
SUPERACE brand LOGO will appear in the most suitable position in your customized products.
It represents our original creative spirit, and we also believe that is why you choose SUPERACE.
Where are the products made? How long is the delivery time?
All our SUPERACE custom series products are all made in Taiwan.
Delivery time is 6~8 weeks after the order is confirmed.
If the product is defective or not for my expectation, do you offer returns?
In order to provide products that meet your expectations; during the customize procession,
please fully communicate your needs with us, to avoid any possible misunderstanding.
Quality is our priority. We will do everything we can to replace or repair garments with any quality errors.
If the issue is not quality related, refunds or returns of bespoke customized orders will not be accepted.
In addition to the customized series, can other SUPERACE products also be customized design?
Yes, all our SUPERACE products are available for customized service such as pattern printing, embroidery …etc.
We also offer group order discount (above 10 pieces), please contact us to get more information!
---
Filling out our online form now, and letting us know your needs and preferences!
Customized service achievement sharing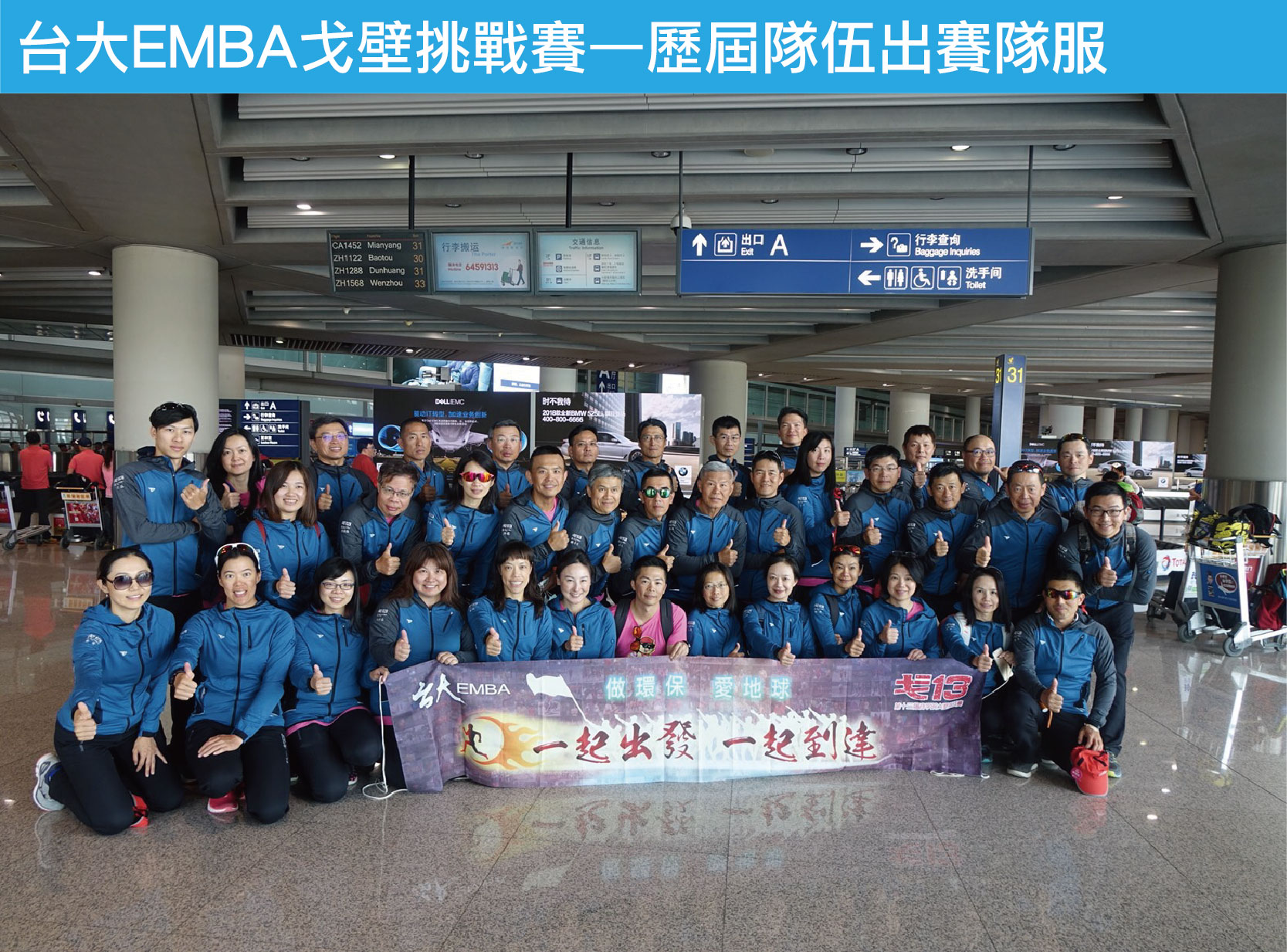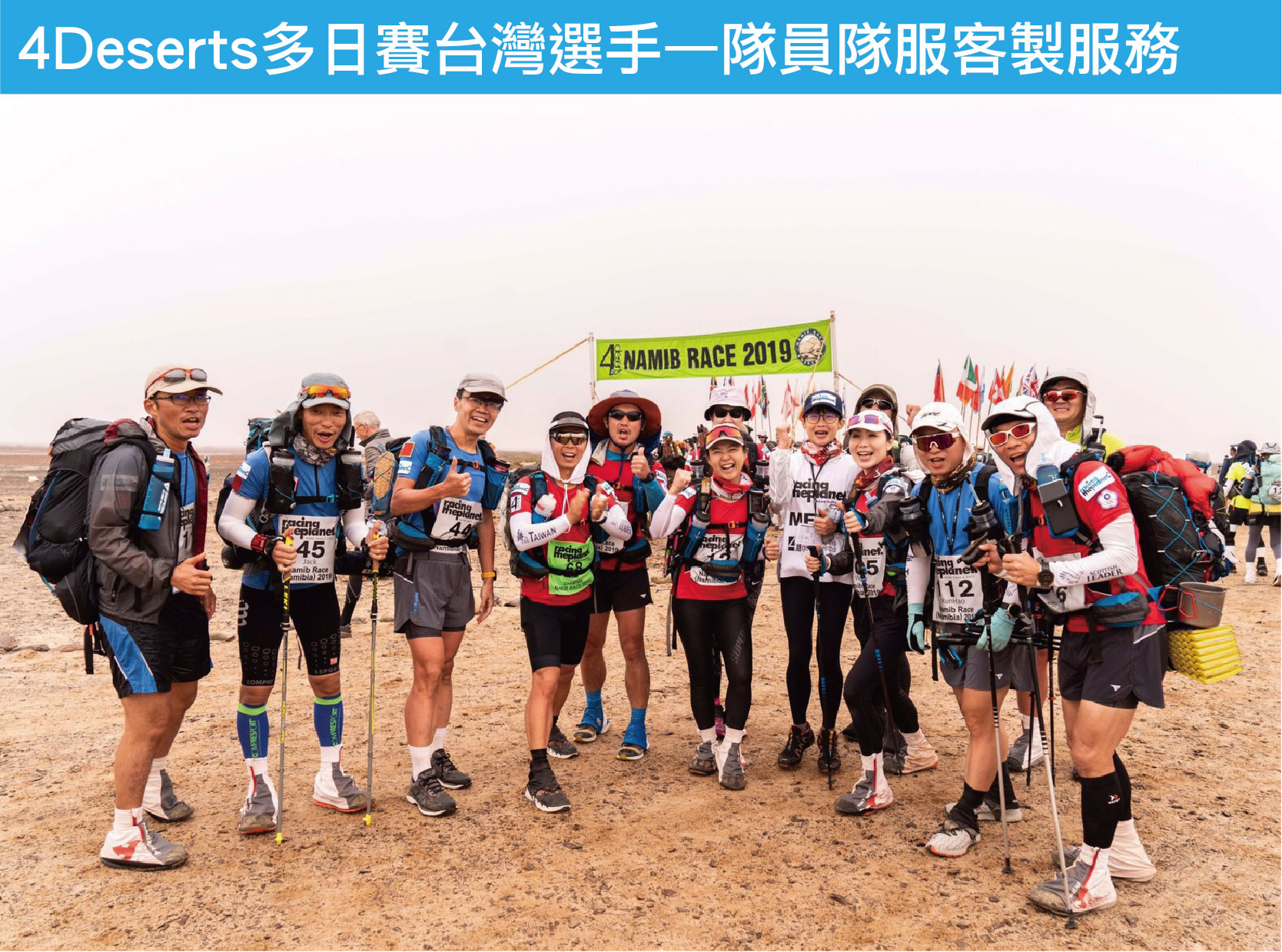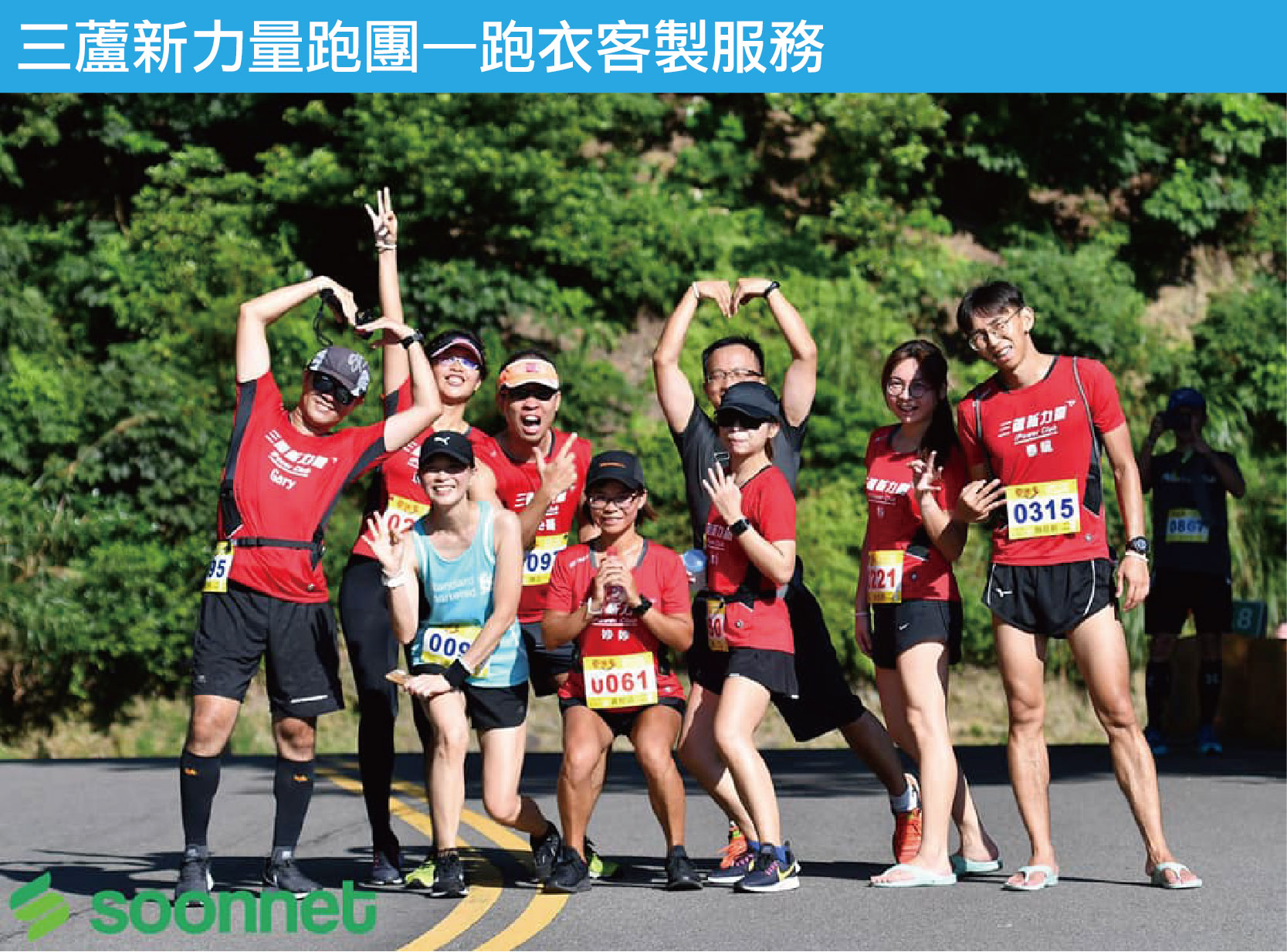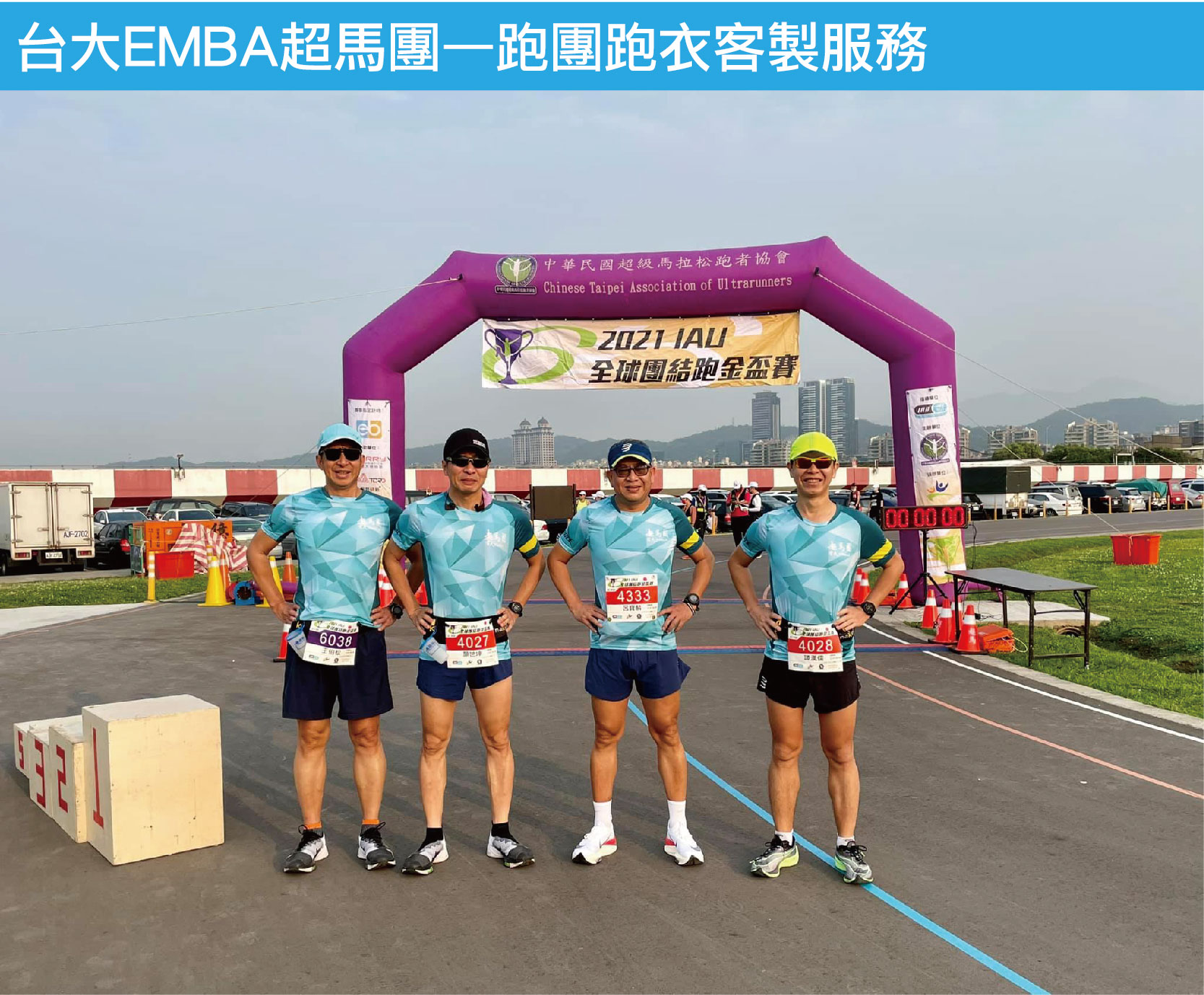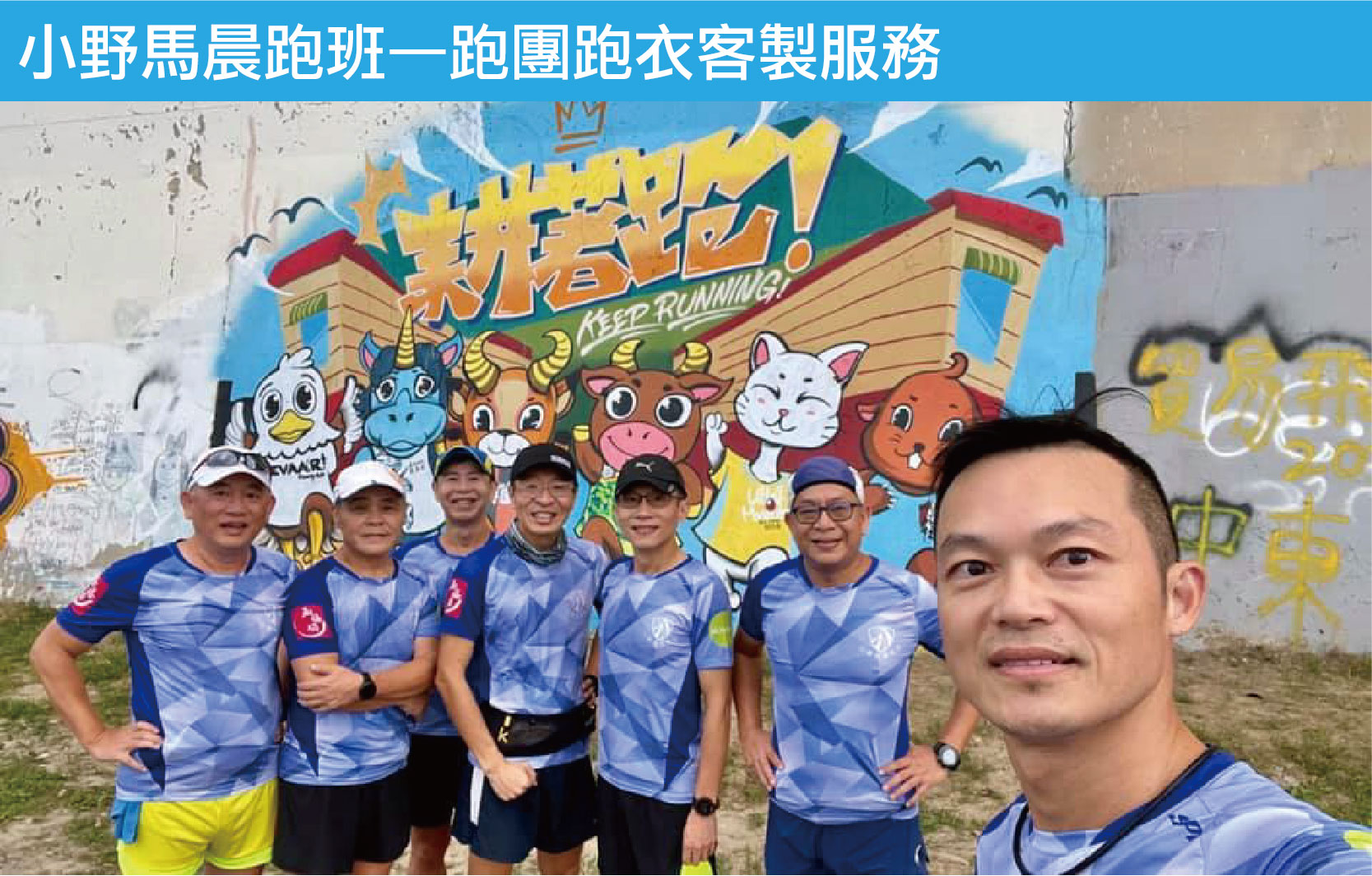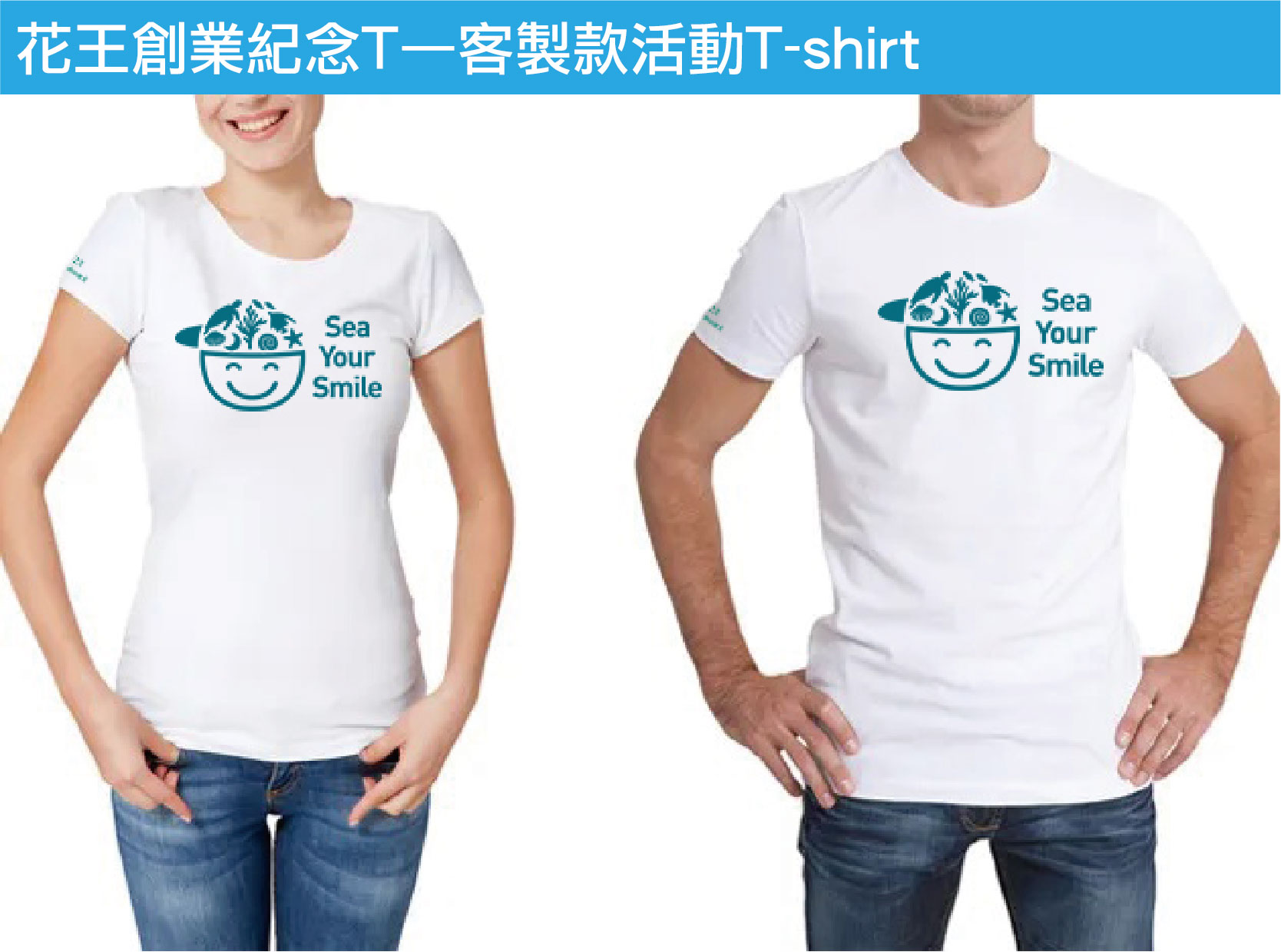 Filling out our online form now, and letting us know your needs and preferences!
SHARE TO FRIENDS
tell them about SUPERACE